Stability of the company
We have been on the market since 1994.
Complexity of services
We offer comprehensive services.
Proper time realization
Reliable performance of tasks entrusted us.
About Us
AGA - Bauservice is an international company operating since 1994.
Area of our activity is building, construction – assembly, installation, and industrial services in Poland, Germany, Finland, the Netherlands, France or Belgium.
We operate according to the principle of sustainable development. We aspire to become a leader in our industry by providing our customers with the highest quality services and products while maintaining the principles of safety and ethics.
We have highly qualified technical staff with Polish and international certificates , including certificates SCC (Safety Certificate Contractors).
We use the modern solutions in technology of construction and assembly.
Head of the Board
M.Sc.Eng. Wojciech Szempruch
Chairman of the Supervisory Board
Prof. dr hab. Eng. Janusz Magiera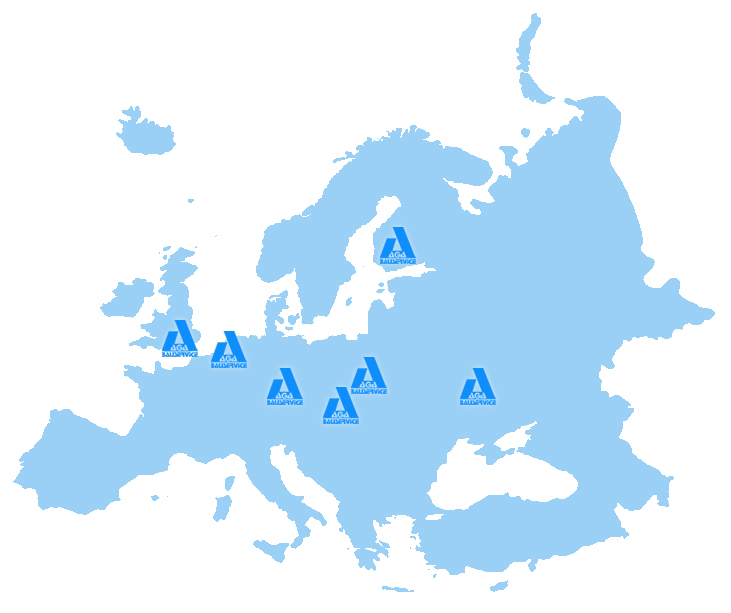 Vision and Mission
We strive to achieve strong position on the market of construction services and the development of executive services, industrial and installation in Poland, Germany and other EU countries.
Our mission is not only customer satisfaction, we want even exceed their expectations with our gained experience, competence and professionalism. Our mission is also to  care about the health and safety of workers and the environment.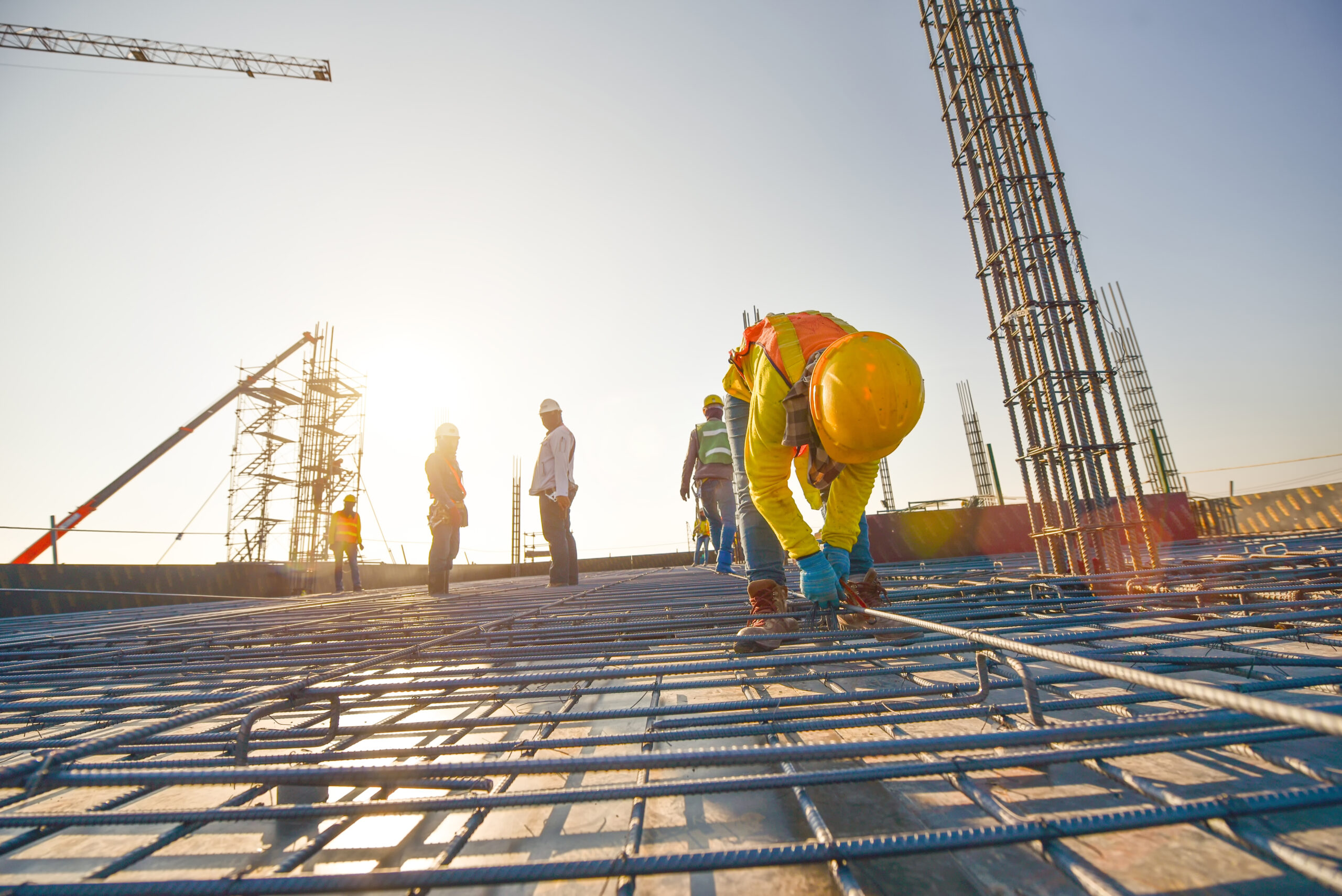 Health and Safety Standards
Our employees are our good, and consequently our capital. Therefore, such an important for us is to ensure their safety and health.
We operate on the basis of health and safety standards:
Raising the awareness of our employees about the possibility of potential risks –  trainings.
Providing our employees with the appropriate conditions in the workplace and giving the equipment to ensure safety.
The continuous  monitoring  and eliminate the potential risks.
The feeling of safety of our employees is reflected primarily on the quality of their work. This makes us a reliable partner.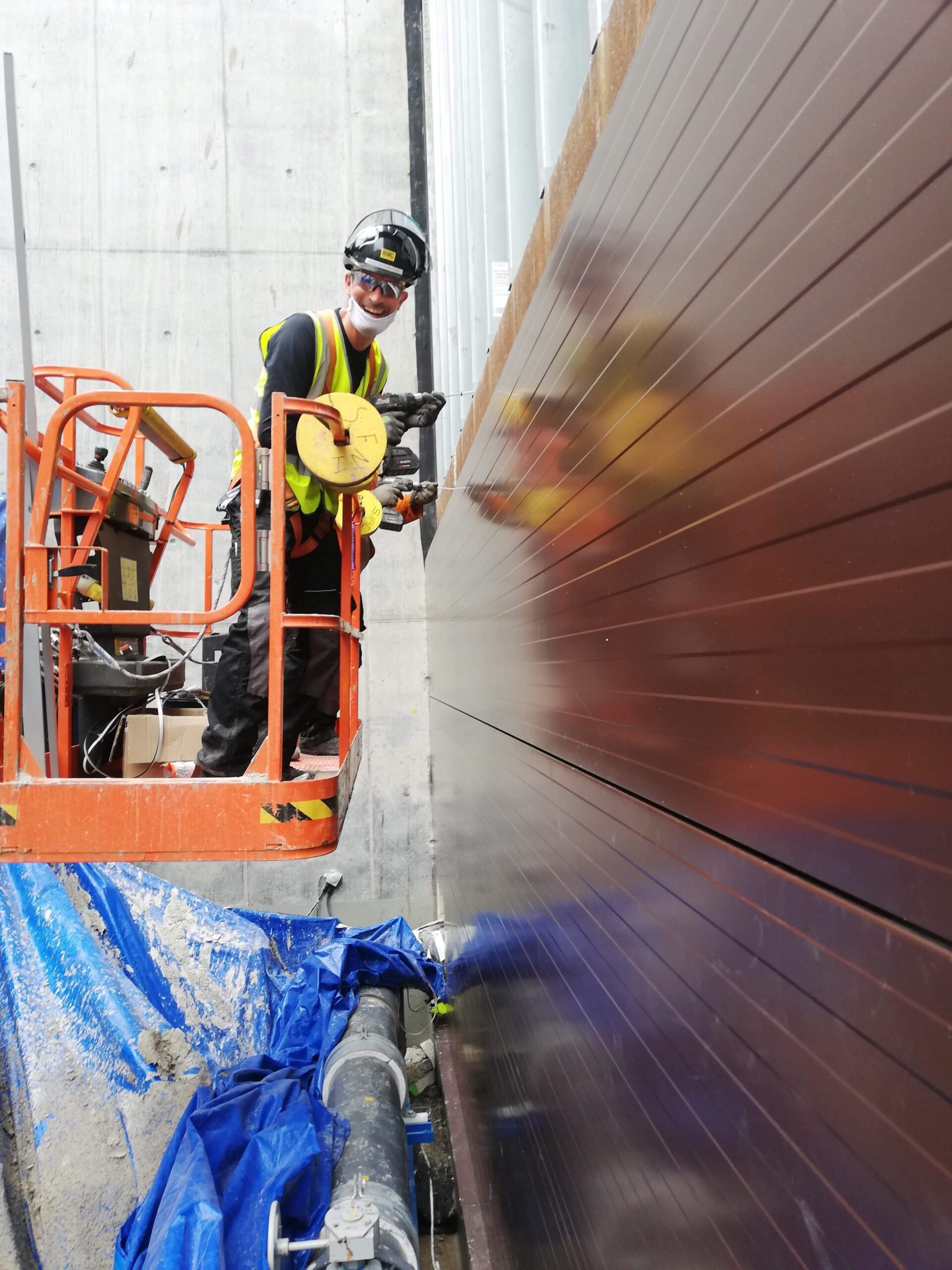 Awards
Our commitment to development makes us a reputable company  in the industry. Thanks to the high quality of services, reliability and innovative solutions , we were able to get certificates and awards.  The recognition that we enjoy in the our industry motivates us to the next operations.